Mission Statement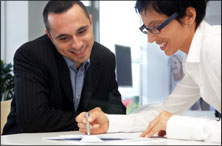 National Budget Planners of South Florida, Inc. (d/b/a National Budget Planners; NBP) is here to provide low-cost Credit Counseling services to consumers nationwide. We meet people at their need by providing free Credit Counseling services to those who qualify and we provide free financial education to everyone. We believe financial education is key in keeping people on the right track to staying debt free once they've completed the program.

Financial
Seminars
Need financial guidance? Come to one of our Financial Seminars and hear wise money management advice and learn how to get a better handle on your credit. See upcoming dates and seminars to come.

Financial
Education
Along with our seminars you can take home with you an entire system full of a wealth of information and instructions on how to manage your finances and plan for your future. This package is absolutely free of charge. See how you can get your copy.

Housing
Counseling
Are you in danger of losing your home? Or maybe you're just starting out and you're looking to purchase your first home. Whatever the case, talk to us first! Meet with a professional who knows the ins-and-outs of first-time homebuying to preventing foreclosure.

Debt
Management
Are you in debt? There is a way! We're here to provide you that light at the end of your tunnel. Find out how our Credit Counseling services can assist you better on your path to achieving a debt-free life.

Credit Counseling can help you...
Lower some of your interest rates.
Drastically reduce some of your monthly payments.
Get a handle on your financial situation.
Pay some or all of your creditors in one monthly payment.
Stop collection calls
Learn More
News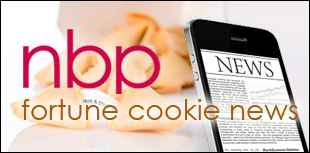 Sound advice and tips to lead you to financial success. Open your own fortune cookie and see what your financial fortune holds in store for you!
Click here to open your fortune cookie
National Budget Planner's Press Releases.
Read NBP's Press Releases