For questions or if you'd like information on how to join the program, fill out the form below.

Feedback is also appreciated. We are continually working on improving our processes and increasing levels of excellent customer service. Your feedback will help us continue these efforts.

To speak to someone immediately, please call us at: (800) 582-8839.
Contact NBP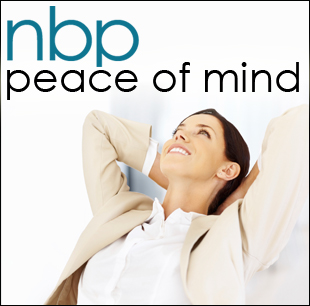 National Budget Planners of South Florida, Inc
4101 Dublin Blvd., Ste. F142 Dublin, CA 94568


Customer Service:


(800) 582-8839

New Client Counseling:


(866) 916-5216

E-mail: info@nationalbudget.org
Our office is open from 7:00 a.m. to 5:00 p.m. Pacific Standard Time.