National Budget Planners,
Serving the Communty in an Array of Ways...

Our clients testify this is true...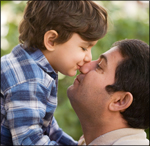 "I would have never been able to pay my debt without this program. My debt was taken care of when nobody else would help. Now there are no more phone calls, no more hassles, thanks to your program."
- Bob b., TN