NBP and TVHOC Foreclosure Prevention Education and Counseling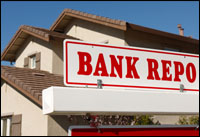 Preserving Homeownership Workshop
NBP and TVHOC offer a 2-hour workshop focusing on tools to prevent loan delinquency and foreclosure. The workshop covers current laws protecting homeowners adn the latest help and modification programs.
Contact us to attend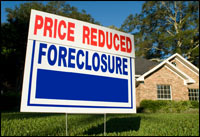 Preserving Home Ownership Counseling
Early delinquency and foreclosure prevention counseling.
Contact us for Counseling Services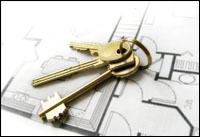 Free Document Preparation
Document preparation for loss mitigation and loan modification is provided at no cost.
Contact us for Document Preparation Help

NBP and TVHOC Homeownership Program

Further your education...financially
National Budget Planners also provides an intense online education course called "Money in Motion." This course is absolutely free to all of our clients. Learning is made fun while you follow each chapter, answer review questions and finish with the final test. Click here to begin your course to financial success.
NBP Financial Education
Courses to Further your
Financial Education
There's no excuse not to start today,
each course is FREE!