National Budget Planners
2009 Community Events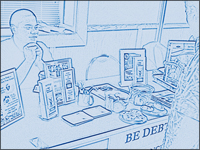 St. Regis Retirement Center Annual Health Fair
NBP attends the St. Regis Retirement Center Annual Health Fair ready to serve eager and intrigued members of the community.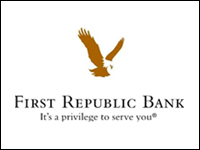 First Republic Bank
Noel Pfeil, Assistant Manager at Livermore's First Republic Bank, knew about National Budget Planners' programs and services -- but didn't know how to contact us. So when one of her customers came to her in distress about her credit card debt, Noel asked First Republic Bank client and NBP General Counsel David Muellenhoff to provide her with cards and brochures to be handed out to First Republic Bank customers.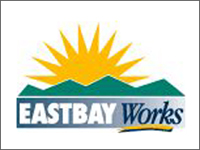 EastBay Works Planning Your Financial Future Seminar
This presentation was for the Pleasanton Jobs Club, a ongoing support and resource group for laid-off and unemployed residents of the Tri-Valley. The Pleasanton Jobs Club is a project of EastBayWorks, an unique joint venture of public entities, non-profit agencies, and private organizations in Alameda and Contra Costa Counties helping business and job seekers meet their employment needs. National Budget Planners is proud to partner with EastBayWorks and the Pleasanton Jobs Club.