Please take our client satisfaction survey
We encourage all of our clients to complete our satisfaction survey. We strive for excellence in our industry and your feedback is greatly appreciated.


Click here to take survey
Contact NBP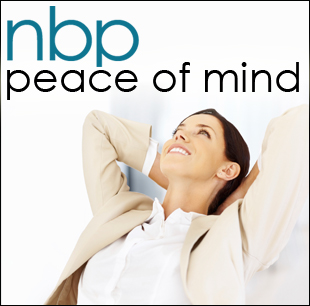 National Budget Planners of South Florida, Inc
4101 Dublin Blvd., Ste. F142 Dublin, CA 94568


Customer Service:


(800) 582-8839

Free Counseling:


(866) 916-5216

E-mail: info@nationalbudget.org
Our office is open from 7:00 a.m. to 6:00 p.m. Pacific Standard Time.